We never leave for a trip without a chic little notebook tucked into our purse. It's a must for jotting down ideas, addresses and hotel information. Plus you never know when you will want to write down something memorable from your trip turning a simple notebook into a travel journal. Whether you get our selections or your own, a travel notebook is a definite essential. And of course you will want to put down your thoughts on something beautiful, so here are our four favourite travel notebooks.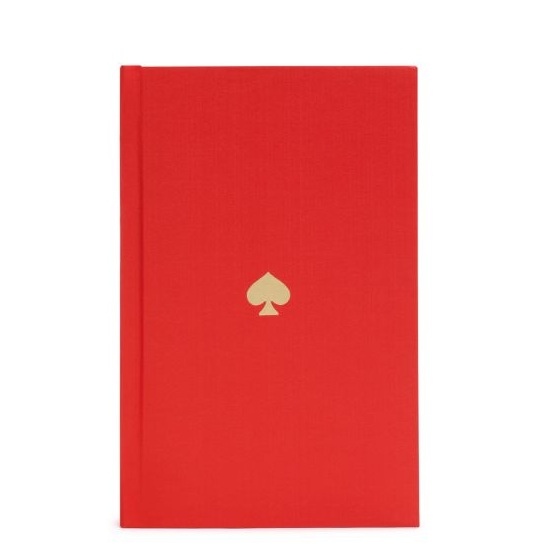 Kate Spade Notebook
Its hard cover means you won't need to worry about bent pages, and the bright red hue is eye catching.
$24, available at katespade.com.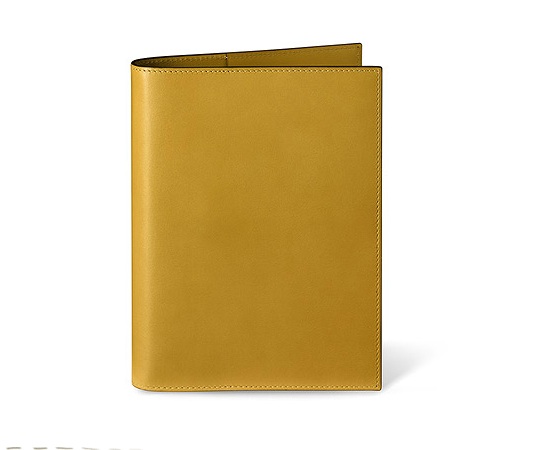 Hermes Globe-Trotter
It's a bit pricey, but it is leather and you can refill it as soon as you use up all the pages jotting down travel ideas.
$650, available at hermes.com.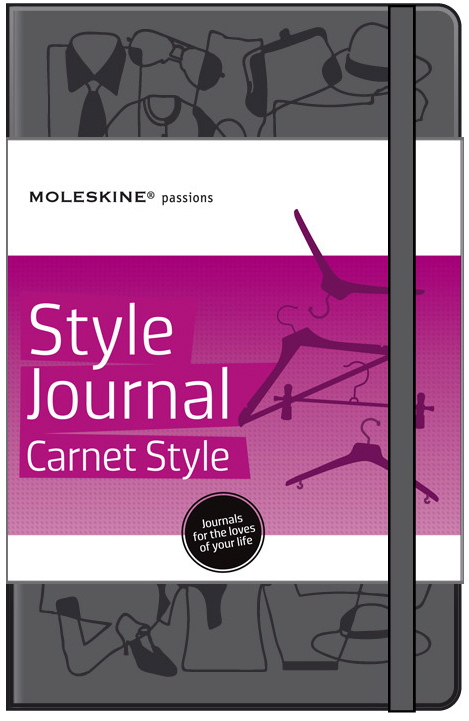 Moleskine Style Journal
An essential for the fashion lover, you can sketch or make notes of the best shops in town.
Available April 2011 at moleskine.com.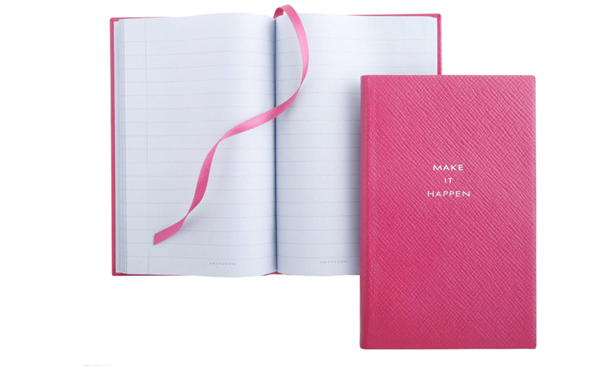 Smythson Inspirational Notebook
A cute phrase and your favourite colour (you can pick from green, yellow, blue, pink and more) will help personalize this notebook.
£80.00 at smythson.com.