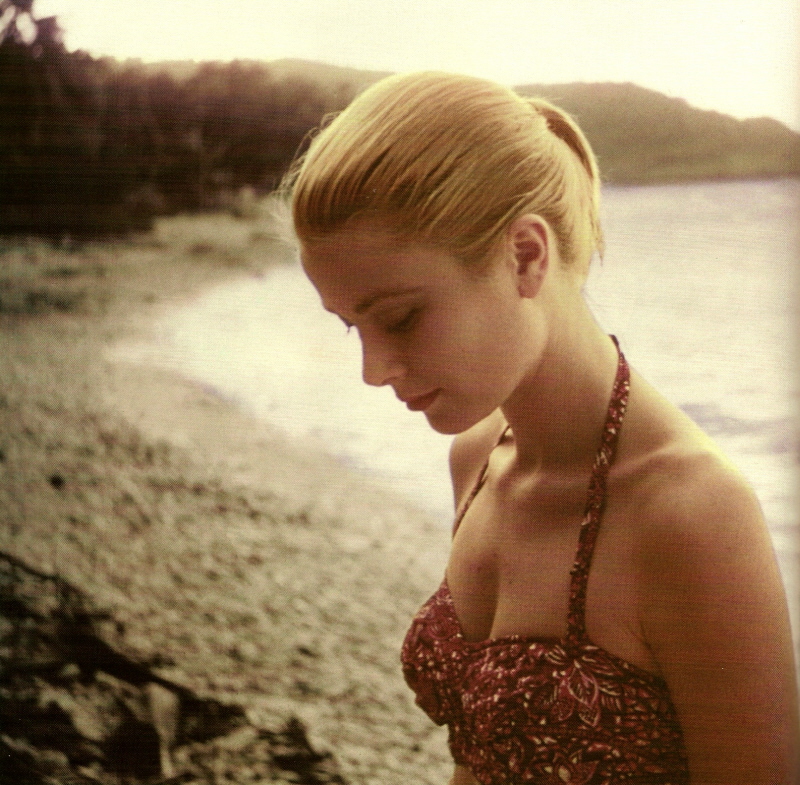 We can't help but love Grace Kelly and we're thrilled that she'll be taking centre stage at Toronto's TIFF Bell Lightbox exhibit entitled: From Movie Star to Princess opening November 4, 2011 and running until January 22, 2012. Some of the items on display include her famous Kelly bag, a Van Cleef & Arpels tiara, the Oscar she received for the 1955 film The Country Girl and letters from both Alfred Hitchcock and her husband, Prince Rainier of Monaco.
While her iconic wedding dress is at the Philadelphia Museum of Art, a replica will be on display, as well as photos from her wedding. In addition to the exhibit, there will also be a film series that focuses on Hitchcock's obsession with blondes, with films such as Rear Window, and To Catch a Thief, which both star Grace.
Even more exciting is Monaco's royal couple Prince Albert II and Princess Charlène, who wed just a few months ago, are visiting Toronto on November 2, to officially launch this exhibit that honour's the Prince's mother.
Admission is $15 for non-members.
TIFF Bell Lightbox
Reitman Square
350 King Street West
Toronto, Ontario
M5V 3X5