A couple of years back we spent the last part of our holidays in Buenos Aires – a place we adored and was the ideal setting to ring in a new year. To ward off our New Year's Day tiredness (we may have had a wee bit too much champagne), we booked ourselves a lovely spa treatment and brunch at the ultra-luxe Palacio Duhau, Park Hyatt Buenos Aires – and it was well worth every minute and penny. So much so that we still dream about it today, and can't wait until we return.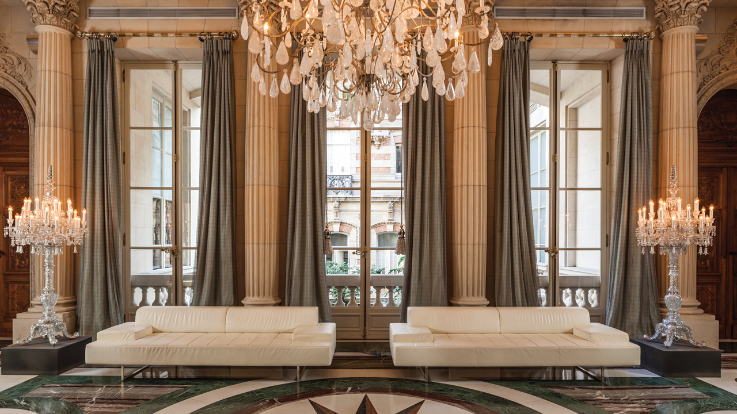 Perfectly located in the heart of the French heritage district of Recoleta on Avenida Alvear, this grand hotel used to actually be a palace (hence the name) in the 1930s. This alone makes us love it (we're always up for anything royal), but we were also swayed by the amazing interior of the hotel. Chandeliers hang from high ceilings, fireplaces in suites, and in-house art collection, and it's undeniable elegance mixed with sleek modern touches made us want to spend more than a day here.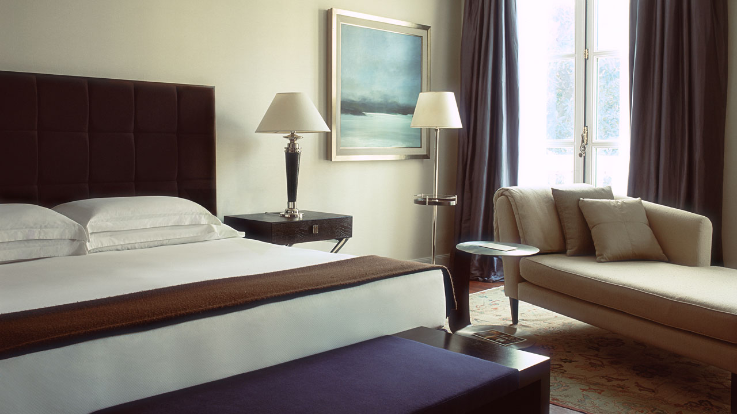 Room-wise you won't be disappointed with the Park King, thanks to butler service, wireless internet, over-sized bath and pretty views of the city. If you're really into splurging and want to have that classic royal feel, the Alvear Suite comes with panoramic Alvear Avenue views, a huge amount of space and of course, just about any amenity you could think of.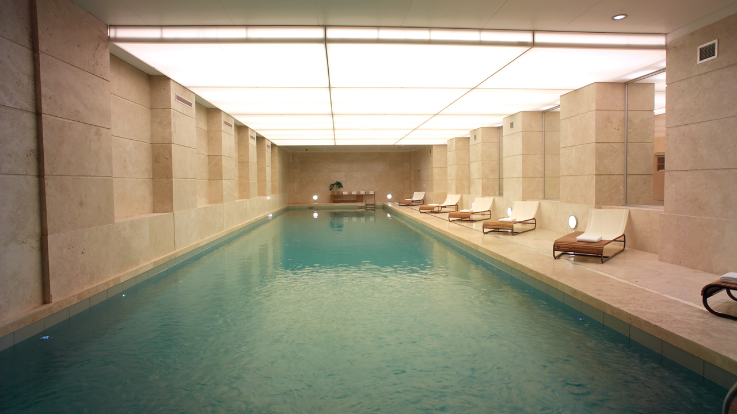 Whether you're here for a week or stopping by for a day, an absolute must is booking yourself a full body massage at the Ahin Wellness & Spa. After walking the cobbled streets of Buenos Aires, a Swedish massage is in order, or even better a detoxifying mud wrap therapy (to rid yourself of all those night-before party toxins). It's also not a bad place to lounge if you need to beat the Argentina heat for an afternoon.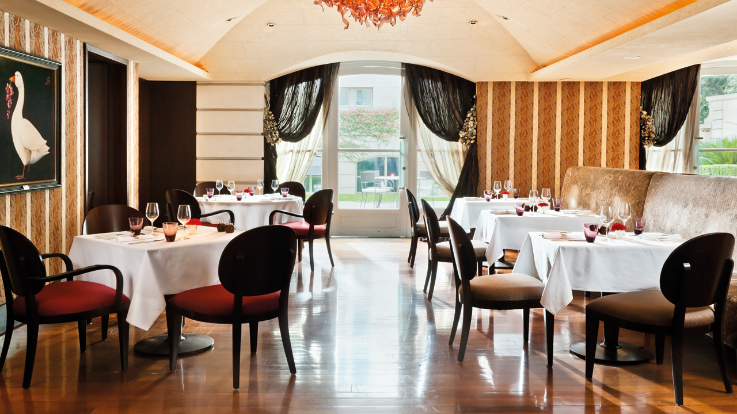 After you've had a relaxing few hours in the spa, we wouldn't pass up a chance to dine at the hotel's Gioia Restaurant and Terraces restaurant. We nibbled on fresh eggs, toasts, cheeses, asparagus and other grilled veggies for probably the best brunch buffet we've ever seen. And if we're being honest, we would go back to Buenos Aires for many things, if not only a chance to dine on this delicious brunch again.
Where to Find:
Palacio Duhau – Park Hyatt Buenos Aires
Avenida Alvear 1661, Buenos Aires
C1014AAD, Argentina