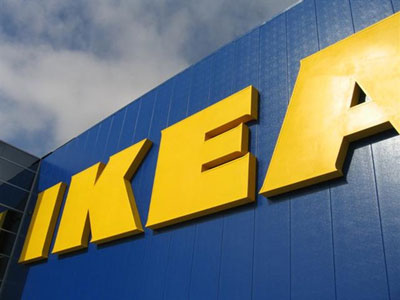 The world's largest furniture retailer is getting into the hotel business — and no, don't expect to find any IKEA furniture in your room. The Swedish company plans to build 100 budget-friendly hotels in Europe in countries including Germany, the U.K., Poland, and the Netherlands, following a trend of travellers in search of budget-friendly, yet stylish accommodations.
None of the hotels will feature the IKEA brand name or furniture, although it will follow the brand's philosophy of good quality at a reasonable price. "It is not an IKEA hotel. It's a continuation of our normal investment activities in real estate," Harald Muller, senior executive at the property unit of Inter IKEA, told the Associated Press. However, Muller did go on to say that there will be Scandinavian feel to the hotels, since the interiors will be done by Nordic designers.
Inter IKEA currently owns a few hotels, although this development is definitely the company's biggest real estate venture. The first hotel is expected to open in Germany 2014.