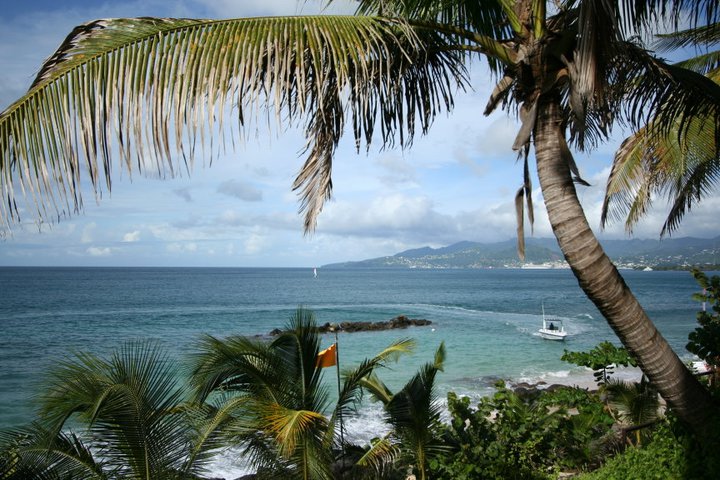 When it comes to weddings, no one does it quite like the A-list. Sometimes surpassing even that of royals, celebrities know not only how to through a party at a wedding, but how to pick some of the best locations around the world. Whether you're planning your own destination wedding, or just looking to relax like a celebrity, we've sourced a few of our favourite celebrity wedding hotspots.
California
It makes sense, the state is home to just about every major star and with a slew of hotels that are accustomed to the privacy needs of celebrities, brides are almost guaranteed to have a secluded wedding (minus the helicopters overhead). It's also where celebs wanting a splashy, extravagant wedding. Popular spots include the Beverly Hills, Napa Valley Malibu … think Kim Kardashian, Hilary Duff, Shannen Doherty and Reese Witherspoon among so many others.
Caribbean
From St. Barts to the Bahamas to Puerto Rico to Sir Richard Branson's Necker Island, celebrities flock to the tropics not just for the hot sun, but also for its secluded beaches that are perfect for a celebrity wedding (whether it's a quickie and unexpected, or a planned wedding), everyone from Mariah Carey to Nick Lachey and Vanessa Manillo, to
Italy
The most famous might be Katie Holmes and Tom Cruise's wedding at the enormous Odescalchi Castle, where they had virtually every major celebrity on hand for their nuptials. But on a slightly more quaint side, John Krasinski and Emily Blunt tied the knot in Lake Como and celeb chef Rachel Ray also got married in Italy. We would venture that if George Clooney were to ever marry again, he'd do it at his swank Lake Como villa.
Hawaii
A fave vacation spot for many celebrities, it's no wonder that it's one of the top choices for them to get hitched. One of the more notable match ups recently was Megan Fox and Bran Austen Green, who got married in a very small ceremony on the beach.
England
Lily Allen, Kate Moss and Prince William and Kate Middleton – England has had its share of weddings in the past year. While nothing quite tops a royal wedding in London, Kate Moss's and Lily Allen's church weddings captured English charm and we bet help boost England's destination wedding status.