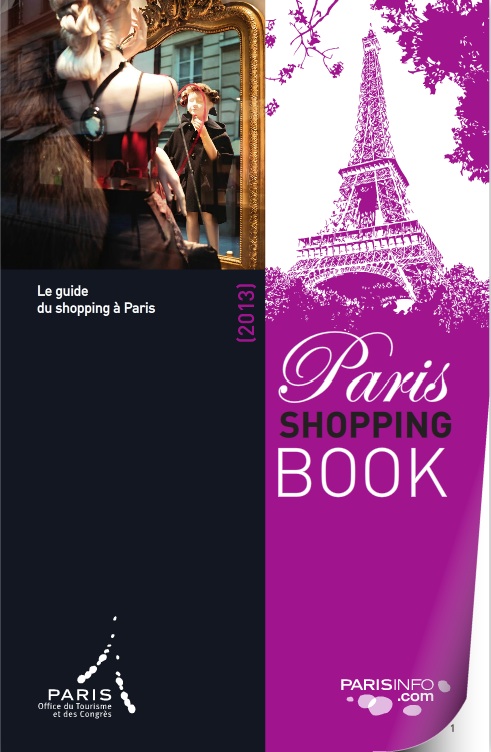 It's not like we need another excuse to go to Paris (especially in dreary January). But it is always nice to have one or two excuses tucked up our sleeves for a last minute jaunt.
Enter the new Paris Shopping Book 2013, a French-English guide to finding the chicest shops, stylish neighbourhoods and more. There are six bespoke shopping guides in the book tailoring to just about every style (boho-chic, the trendsetter and even the savvy shopper looking to save a bit while in the City of Lights).
An extra bonus? The Paris Convention and Visitors Bureau offers up some special gifts and extra little perks for using this book and coming to Paris for a shopping vacation (think upgrading, late departures, a bottle of champagne). We'll take that any day.
Download the Paris Shopping Book 2013 at parisinfo.com.